Police are searching for Yaqub Salik Talib who fatally shot and killed a coach at a Youth Football Game in Lancaster, Texas. Talib has an active warrant out for his arrest in connection with the shooting.
This happened just before 9 p.m., last night during a Youth Football Game.
Police officers were told about an argument between coaches and referees. A fight started among the coaching staff, and police said Talib pulled out a gun and opened fire, hitting another man.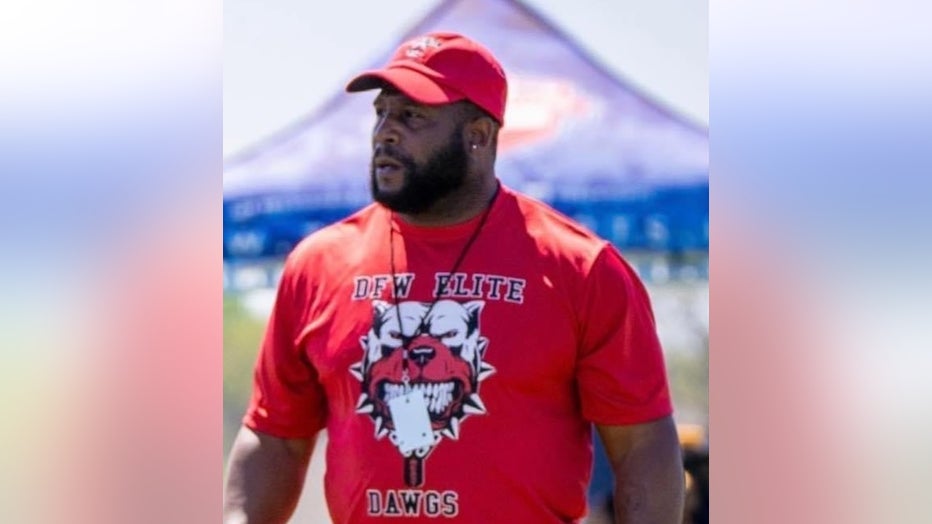 The victim was identified him as Mike Hickmon.
Hickmon coaches for Dragon Elite Academy. His 9-year-old son is on the team and witnessed the shooting.
Yaqub Talib, brother of former NFL cornerback Aqib Talib, is suspected in the Saturday shooting death of Dallas-area youth football coach Mike Hickmon, Lancaster police say.
Please keep the family in your prayers.